Wholesale Plumbing and Heating
PVC/ABS/SDR 35 Piping
PEX Type A+B water systems
Mansfield Fixtues
Delta faucets
Bradford White water heaters
Embassy Baseboard
Archer Boilers
Clarion Fiberglass
Hydronic Heating Supplies
OIl tanks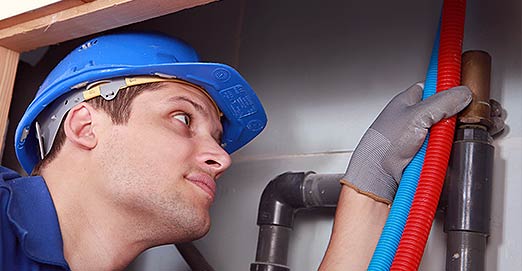 Retail Sales are welcome!
Cash and credit cards accepted
Fill rates near 100%! If we ever have to backorder, we will call you before you arrive!
Call-in orders ready for pick up fast!
Fast, friendly customer service. Fast walk-up service, speedy deliveries. Call us today!
Superior customer service and supplies since 1938.