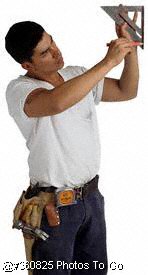 Price point products:
Dominion Faucets~ The ultimate in import quality. Delta looks and parts without the Delta price. All faucets carry a five-year warranty.
Kissler Company Basket Strainers~A low price import version of the classic Garvin basket. High gloss chrome-plated brass construction, cut threads, and a brass tail-nut.
Valley Forge tools~ Hand tools at a great price. Bright orange insulated handles keep them form getting lost.
American Plumber water filter cartridges~ We now offer a 15% case discount to cash customers and a 25% discount for 2 cases! We can cross-reference any brand to American Plumber also.
Camco Hydronic Anti-freeze~Another batch set to arrive at an even lower price point!
Call for pricing!